Blinds & Screens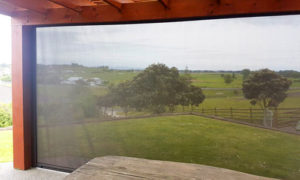 Looking to make your deck more useable? Talk to us about our range of blinds and screens which can turn any outdoor setting into a fantastic area giving you more privacy and less wind.
From clear plastic roll-up blinds to fully-customised shades complete, Paeroa Upholstery can tailor a solution to make your outdoor living area a masterpiece.
Contact us now for a FREE QUOTE.
Paeroa
Proudly based in the Waikato