Farm Covers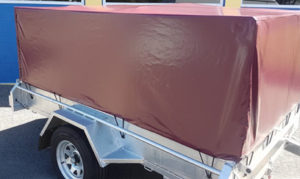 We can make all types of covers for your farming needs.
Whether it is a large or small trailer cover, feed bins, spreader covers, truck tarps or anything else you can think of, we can help with all your farm upholstery needs. We use strong materials which combined with our expert workmanship means the covers we produce are built to last.
Contact us now for a FREE QUOTE.
Paeroa
Proudly based in the Waikato