Furniture Upholstery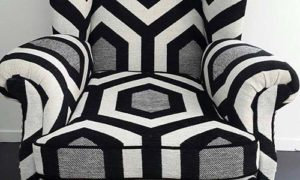 Do you need that treasured piece of furniture re-upholstered to make new again? 
Don't buy a whole new lounge suite, put the life back into your current set with a whole new look. Re-upholstering your old suite will add years to its life and is often much more cost-effective than buying a new replacement.
We'll make your worn out old favourite look and feel just like new using modern materials and industry best practice.
With over 50 years of experience in the industry, you can trust our Trade Certified experts with your treasured furnishings.
We can handle any size of furniture upholstery, big or small, and will guarantee it comes back looking like new.
Contact us now for a FREE QUOTE.
Paeroa
Proudly based in the Waikato